AUTOMATIC LEAKAGE CURRENT MEASUREMENT METHOD AND THRESHOLD DECISION FEATURE OF IEC 62353:2014
Abstract
Electrical safety testing is a very important activity to ensure safe operating standards for every product that uses electricity, especially medical devices. IEC 62353:2014 is used as standard for periodic and after repair testing on electromedical equipment. There are three methods, namely alternative methods, differential methods and direct methods. However, there are still many electromedical practitioners who have difficulty deciding which method will be used when conducting electrical safety testing on a certain medical device. Therefore, an automatic leakage current measurement method and threshold decision feature of IEC 62353:2014 is developed. The development is implementing the method decision flow chart in appendix of IEC 62353:2014 document in google spreadsheet platform.
References
Chakrabartty, A., & Panda, R. (2010). Criticality of electrical safety for medical devices. In: Proceedings of 2010 international conference on systems in medicine and biology (pp. 212216). Kharagpur, India.
Barbosa, A. T. R., Iaione, F., & Spalding, L. E. S. (2010). In a hospital: An electrical safety and information system. In: Proceedings of the 32nd annual international conference of the IEEE EMBS (pp. 44274430). Buenos Aires.
Emergency Care and Research Institute. (2008). Electrical safety, biomedical benchmark— The technology support system. Philadelphia: ECRI.
International Electrotechnical Commission. (2014). IEC 62353:2014, Medical electrical equipment—Recurrent test and test after repair of medical electrical equipment.
https://doi.org/10.1016/B978-0-08-102420-1.00018-2
DOI: 10.1007/978-3-030-30648-9_185
Rusnani Yahya, Mariana Rosdi & Ku Lee Chin (2022). MEDICAL SYSTEM PRACTICE : Practical Workbook. UNIT PENERBITAN Politeknik Sultan Salahuddin Abdul Aziz Shah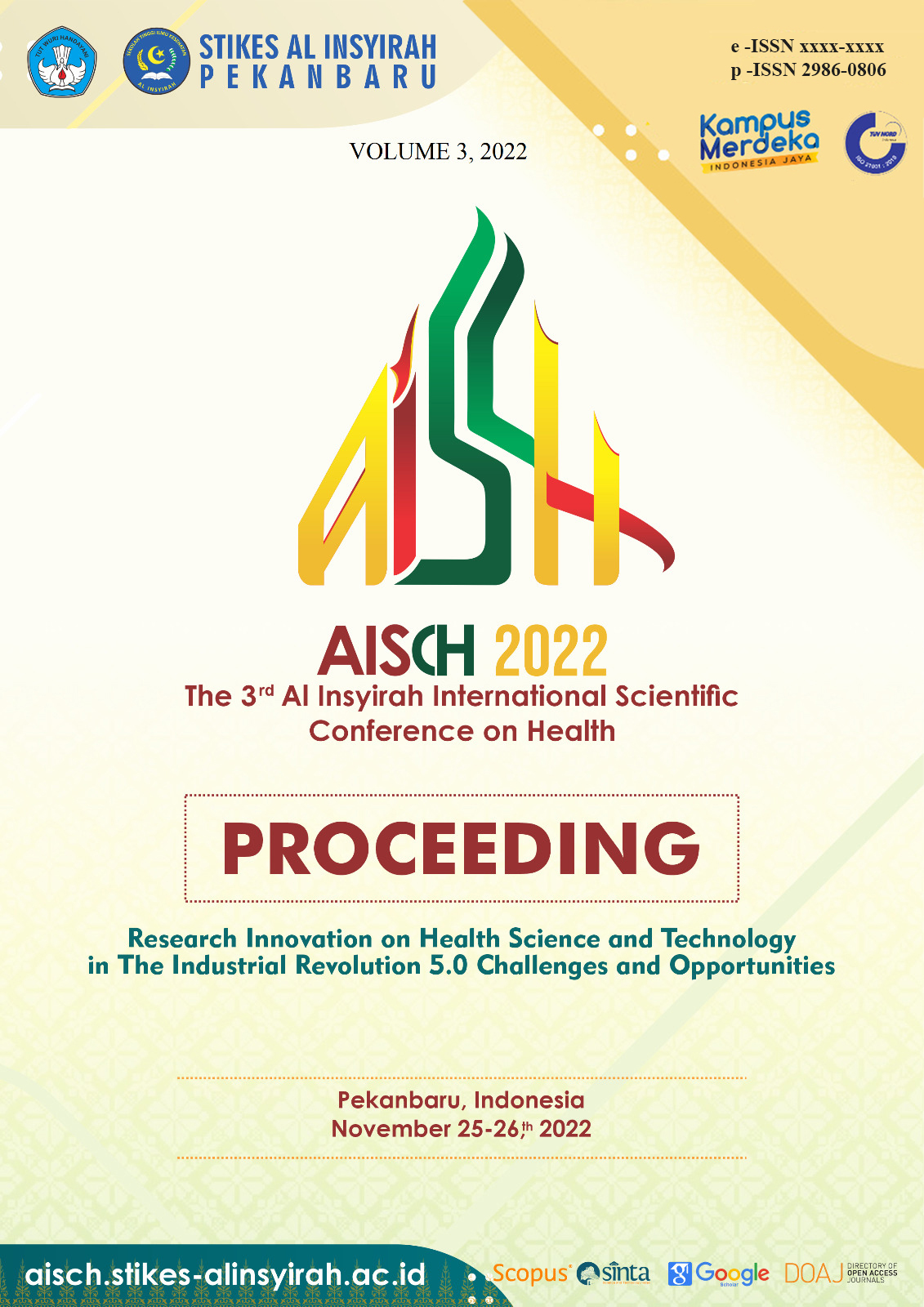 Downloads
License
Copyright (c) 2022 Al Insyirah International Scientific Conference on Health
This work is licensed under a Creative Commons Attribution 4.0 International License.